Thursday, May 05, 2016
Indonesian Fans Enter Advertising World
Stories You Never Hear Part 2,382
Persib fans are not happy these days. As reported a
couple of days ago
they were not impressed by their team's performance v Sriwijaya in the opening game of the season when they needed an injury time equaliser from Tantan to spare their blushes.
After flooding social media with their angst and ire they went a step further when some fans tried to post an small ad in a local paper.
The text for the advert says 'Kim (Kurniawan Jeffrey), please give the ball to Robertinho, not to Vlado (Vladomir Vujovic)'.
Unfortunately the paper
declined
the advert and asked the fans to send their bank details for a refund!
The paper then wrote a
story
about the advert, complete with the original order, pictured top left, and an explanation why they never used the ad. And of course in the body of the story they repeat the words or the failed ad giving far more exposure than any small ad could ever have achieved!
Kudos to
Stadion Siliwangi
website, the people behind the ad. I bet they never realised the publicity they would get!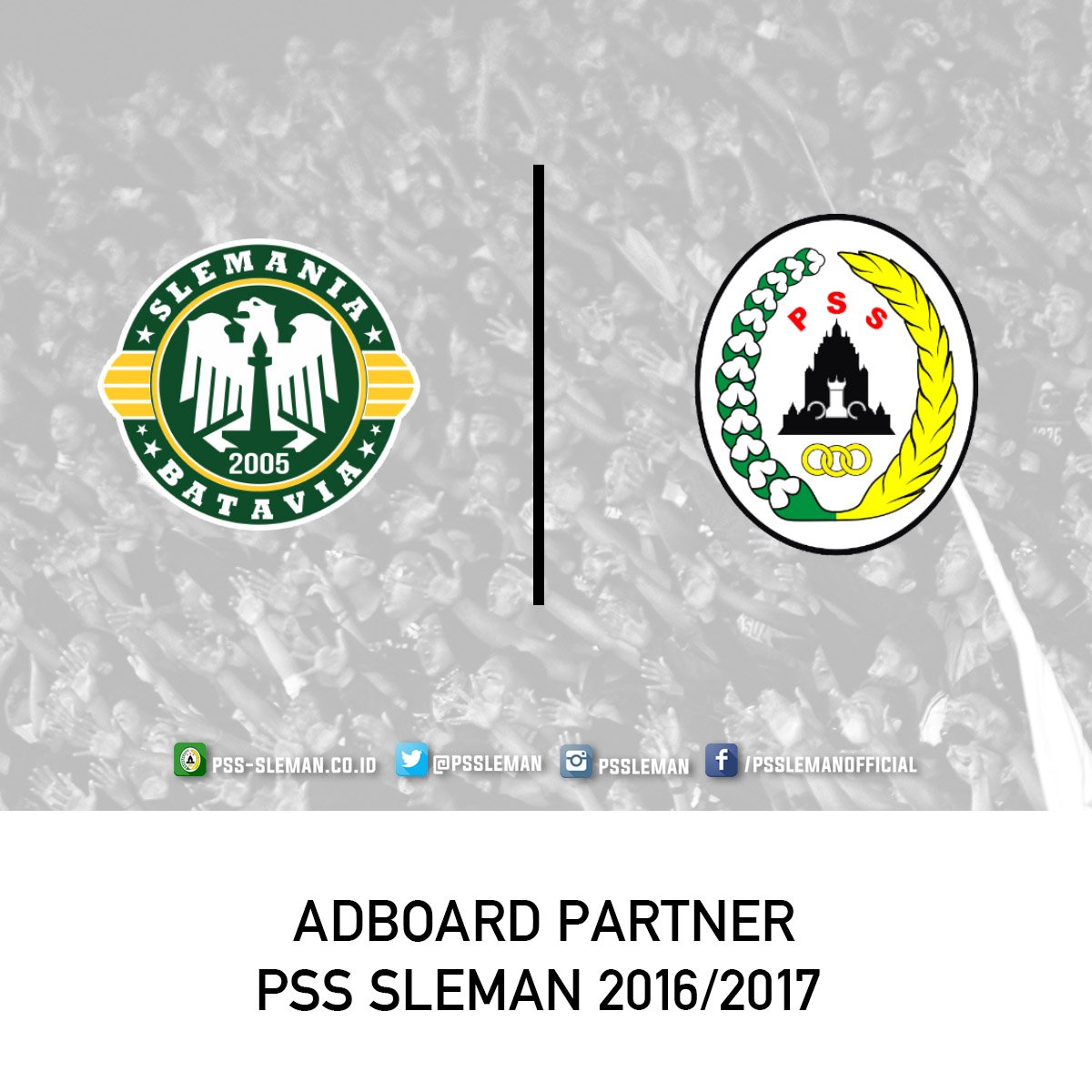 Keeping with the same theme of advertsing, Jakarta based fans of PSS Sleman have clubbed together to pay for an advertising board at the Maguwoharjo Stadium!
For a team that has achieved nothing but second tier midtable mediocrity for ever PSS have an amazing support. The first time I saw them was at Lebak Bulus against Persija and they had several hundred fans in the away enclosure.
The fans also do a pretty mean version of Cock Sparrer's
England Belongs To Me
You just don't get these stories in Thailand!
Labels: Bobotoh, Indonesian Football, Persib, PSS, Slemania